Photo Backdrops
Every event, occasion and venue are a blank canvas that can be transformed into a unique and spectacular photo opportunity – not only make a statement for those who visit in person but ensuring backdrops look fabulous in a photo to be shared across social media platforms.
Our modern and innovative design service for creating photo backdrops is about reinventing a traditional photo backdrop concept. Whether for an event, shopfront installation, awards dinners, charity night, launch event, conference, business lunches, special anniversary, wedding, or large-scale commercial display we always take a bespoke and artistic approach to each and every project.
When developing a proposal, we focus on meticulous attention to detail, considering everything from the scope and scale of facilities, demographics, ambience, and critical areas of footfall, guaranteeing an effortlessly fabulous display—using a mixture of materials such as lighting, paint, flowers and floristry picks, glitter, balloons, small props, large and small decorations, as well as an array of fun and funky accessories to achieve a genuinely captivating and one-of-a-kind result.
Fizzco Events is setting a new standard in creating photo opportunities and selfie-points with our clients' needs always at the forefront of our mind; we ensure that your display exceeds all your expectations.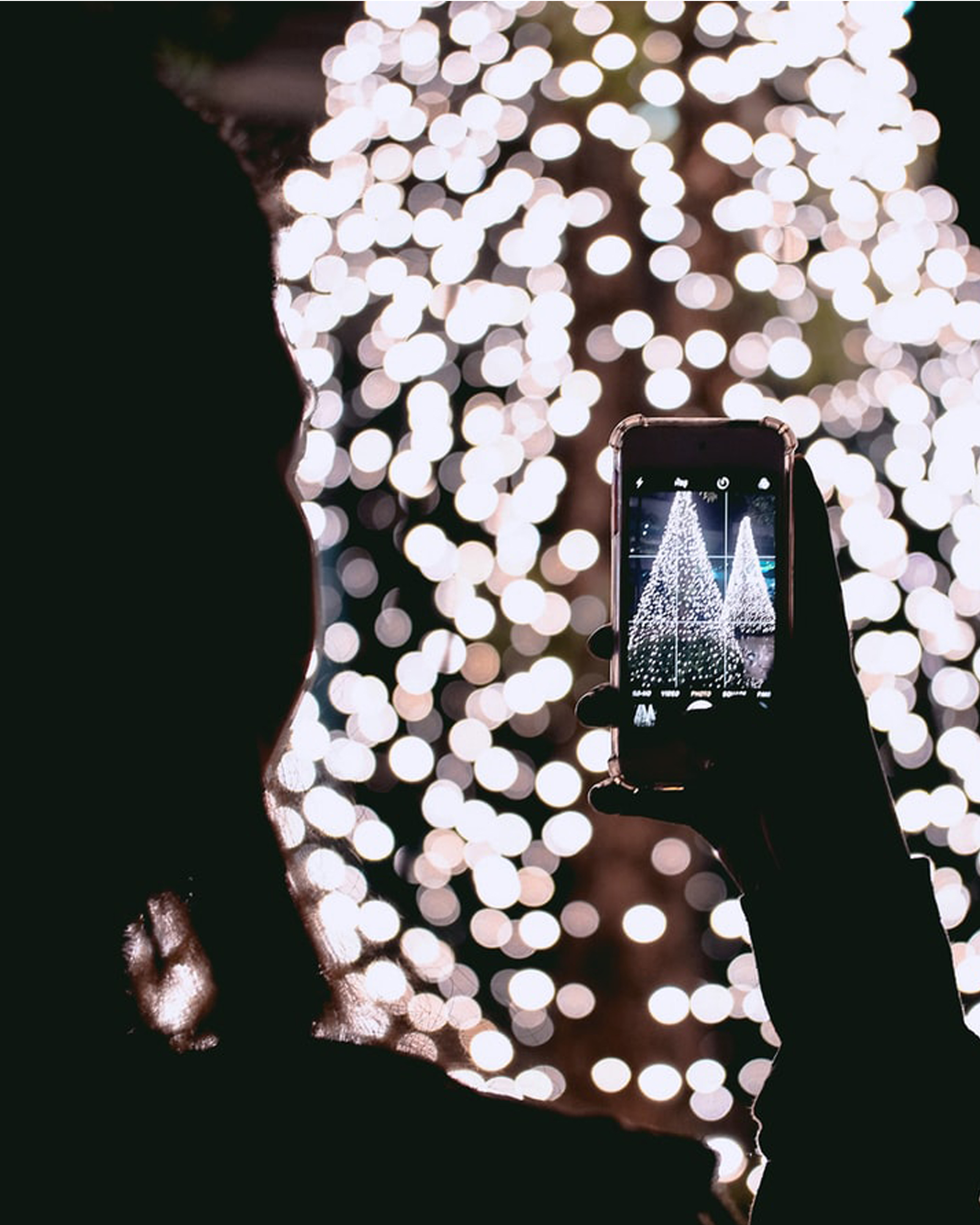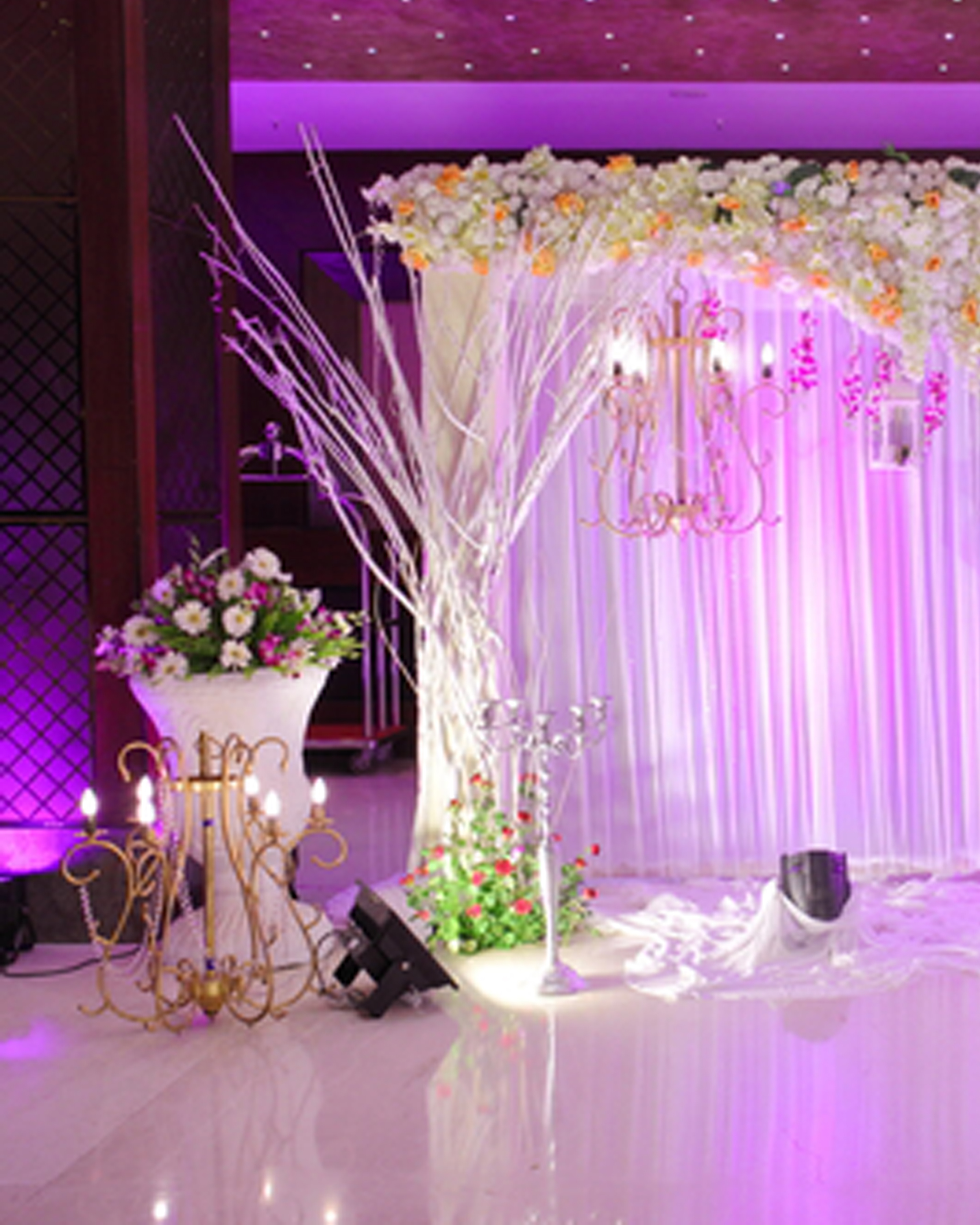 "The main reason for choosing Fizzco was their understanding of the Centre's requirements and interpretation of the brief to offer us the best value for money."
Crystal Peaks Shopping Centre

Hannah Lockwood-Geck
Our business story starts in 2007 on a Christmas tree farm in rural Lincolnshire. We thought if we are selling Christmas trees, people are going to need decorations. To compliment selling the Christmas trees, we [...]
Hannah Lockwood-Geck
Fizzco Confirmed as Savills Tier 1 Supplier We have spent many years building essential and trustworthy commercial partnerships based on a collaborative relationship and a reputation of delivering installations on time, every time and we [...]
Hannah Lockwood-Geck
Commercial concrete layer to Christmas installer… How did it happen? Some people must wonder how a commercial construction worker can end up working for a Christmas company. Well, as different as these industries might seem [...]